Ashland Spillars
Senior Accountant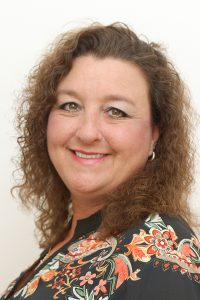 A native of Myrtle Beach, Ashland graduated from Myrtle Beach High School in 1988. She is a 1992 graduate of the University of South Carolina – Coastal Campus – with a BS in Business Administration with a focus in Accounting.
Ashland was with the firm from 1996 to 2003 and returned to the firm in February 2015. While at the office, she spends most of her time reconciling accounts; preparing journal entries for monthly general ledger close; and assisting in the preparation of financial statements, audits and tax returns. She also performs a variety of tasks in QuickBooks depending on specific client needs.
A mother of three, including a freshman in high school, a freshman in college and a son with a family of his own, Ashland spends most of her free time with her family. An animal lover, she also has a houseful of pets including cats, dogs & a sugar glider. She also enjoys the outdoors, listening to music and visiting the many "tourist attractions" and events in the area.