Karen Gerold
Accounting Support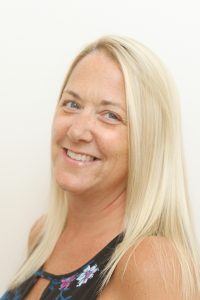 Karen Gerold joined the Firm in August 2013. She is from the Cleveland, Ohio area and moved to Myrtle Beach in July 2012. She received her accounting diploma from Bryant & Stratton College and is a Notary Public for South Carolina.
Karen enjoys processing our client's payrolls, payroll tax deposits, sales tax filings and bank reconciliations.
Outside of work, she enjoys spending time with her two children, her two fur babies, attending country music concerts and being outside in the sun.